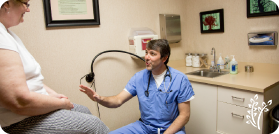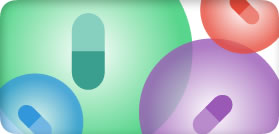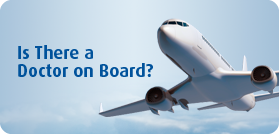 Achieving Meaningful Use
Stage 2 Meaningful Use has begun, with challenging new core measures and reporting thresholds. athenahealth shows how cloud-based services help caregivers with MU, and recommends the best time to attest.
Epocrates Drug Interactions
We know how important drug-drug interactions (DDIs) content is to our clinicians. That is why we have enhanced its presentation—so you can find answers even more quickly.
Is there a doctor on board?
At 30,000 feet, Dr. Anne Meneghetti finds peace of mind in Epocrates, a trusted resource. Read her in-flight story.