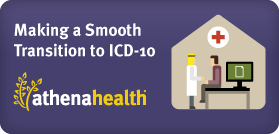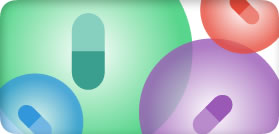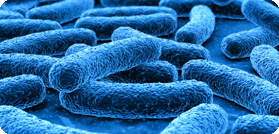 Top 5 Risks to Avoid in Your Practice
Less than a year away, the ICD-10 conversion will increase the number of reporting codes roughly fivefold. Learn what preparation you can do to keep your focus on patient care, not code compliance.
Epocrates Drug Interactions
We know how important drug-drug interactions (DDIs) content is to our clinicians. That is why we have enhanced its presentation—so you can find answers even more quickly.
Epocrates Bugs + Drugs App
Epocrates Bugs + Drugs has gone viral—100,000 downloads and counting. Catch the story behind how this antimicrobial susceptibility reference app went from a micro-idea to a big data solution.