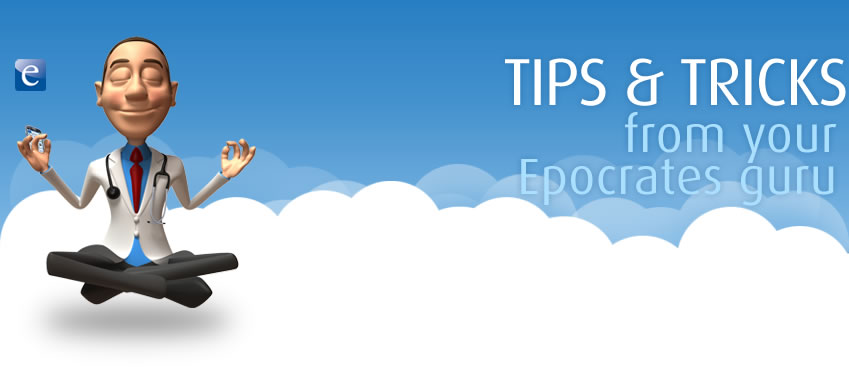 How do I modify my drug formulary selection?
Receiving calls from pharmacies about drugs that are not covered on your patients' formularies isn't just time consuming; it can delay your patients' treatment. You can reduce this delay with the Epocrates formulary tool, which will tell you exactly which medications are covered by insurance.
To search:
Go to www.epocrates.com on your computer.
Click on "My Account" in the top right. (See figure 1)

Sign in with your Epocrates username and password, if needed.
Click on "Edit Formularies" in the middle "Account" banner. (See figure 2)

Follow the on screen instructions to select and download formularies or to remove formularies. Click the "Done" button when you've finished.
Update your mobile software, by swiping to the left from your Epocrates main menu, and the formularies on your mobile device will be changed accordingly.
Related FAQs:

How do I search for an alternative drug that is covered on my patient's drug formulary?
Here's how:
Select your patient's drug formulary by touching the "Formulary" box. (See figure 1)
Select "Alternatives" (See figure 1)
Make a "Subclass" selection if prompted.
To the right of each drug listed, it will display an abbreviation indicating the level of coverage on your selected formulary. (See figure 2)