Help me transition my Epocrates
Get an iOS or Android device and install Epocrates
Here are some mobile devices that your colleagues are using to access Epocrates.
iPhone, iPad, iPod

iPhone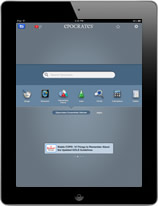 iPad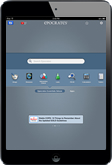 iPad mini

iPod touch

Do you need help? Contact us.

Email

M-F 6am to 6pm PT

1-800-230-2150
M-F, 6am-6pm PT

Copyright © 2014 Epocrates, Inc. All other trademarks are the property of their respective owners. All rights reserved.
Device Name