Epocrates Institutional Sales and Group discounts
Save on Epocrates Products Today!
Epocrates offers institutional and group discount for our mobile and online point of care clinical decision support solutions - also available as a site license. Our institutional clients include; hospitals, clinics, schools, residency programs, and more...
More than 1 million active members use Epocrates solutions to help save time, reduce medical errors, and improve patient care.
Current Partners Include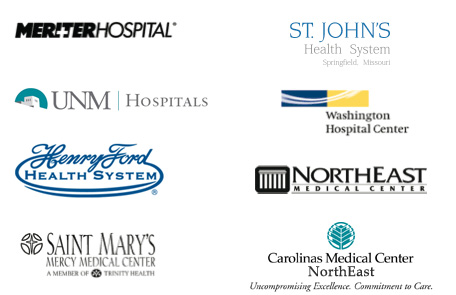 "Epocrates is now the single required reference for our nurse practitioners."
"As a doctor who cares for patient, why do I love Epocrates? Because it saves lives, plain and simple."
"My best and Marvelous medical app for the modern medicine practice."
Dr. Luis Roberto Dávila Gutiérrez
"Epocrates apps provide easy access to comprehensive, evidence-based information relevant to my profession."
Cathy E. Herttenberger, RN, MSN, FNP