Take 2 Handouts and Call Me in the Morning
By Anne Meneghetti, MD

Have you ever prescribed an app to a patient? Following an episode of care, clinicians want to continue to nurture their patients with supportive guidance. Tailored, enduring content can deepen understanding; intelligently designed tools can inspire lifestyle changes and promote healing. Health and wellness apps are beginning to be vetted and accepted by the medical community; over time we expect to see increased usage and acceptance of apps dedicated to cardiovascular fitness, weight management, glycemic control, asthma, stress relief and more.

This doesn't mean the days of patient handouts are long gone. We have heard from you that many patients still appreciate paper handouts at the end of a visit. It gives them a tangible reassurance that the information is physically in hand and digestible. To that end, we've created a new online resource that links you to free patient education materials from trusted sources such as the CDC and FDA. We hope you find it useful in your practice, and we welcome feedback.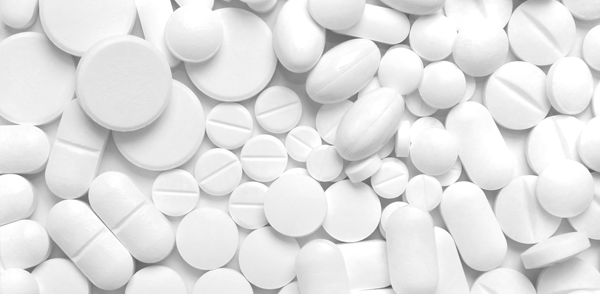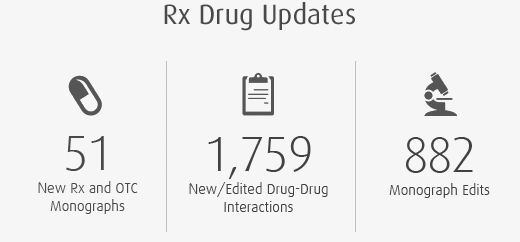 Noteworthy New Drugs

By Jennifer Swenson, PharmD
Eliquis (apixaban) - New oral anticoagulant for thromboembolism/ stroke prophylaxis

Juxtapid (lomitapide); Vascepa (icosapent ethyl) - New oral drugs to treat dyslipidemias

Linzess (linaclotide) - New oral drug to treat IBS-C and chronic idiopathic constipation

Nesina (alogliptin); Kazano (alogliptin/metformin); Oseni (alogliptin/pioglitazone) - New DPP-4 inhibitor, alone or in combination, to treat type 2 diabetes mellitus

See more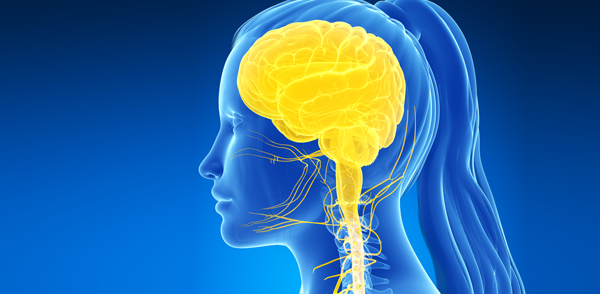 Diseases Focus: Serotonin Syndrome
By Walt Hadikin, MD

More aptly termed "serotonin toxicity", serotonin syndrome is the result of excess synaptic serotonin in the CNS. The exaggerated activity of this neurotransmitter is characterized by a triad of clinical features: neuromuscular stimulation, autonomic effects, and altered mental status, ranging from mild to severe. Diagnosis is based on the Hunter Serotonin Toxicity Criteria, in which the presence of clonus is a key feature. Treatment consists of discontinuing offending agents (e.g., SSRIs, TCAs, MAOIs, opioids, dextromethorphan, amphetamines, tryptophan), supportive care, and anti-serotonergic drugs in selected patients.

Read more about Serotonin Syndrome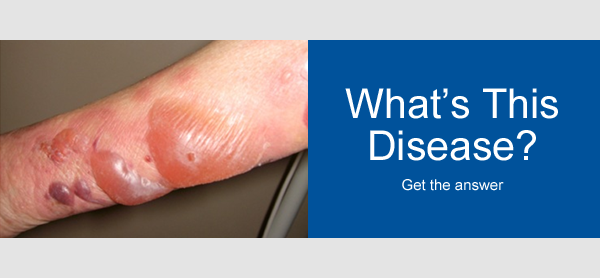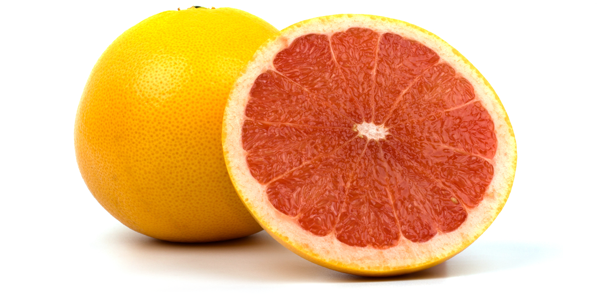 DA Editor's Pick
Drug-Grapefruit Juice Interactions
By Anne Meneghetti, MD

A recent review found that more than 85 drugs can be affected by grapefruit juice. Two main mechanisms, which have different clinical consequences, have been defined:
Inhibition of cytochrome P450 3A4: Irreversible inhibition; non-competitive; long lasting (>3 days); decreased presystemic metabolism; increased drug bioavailability; drug toxicity

Inhibition of organic anion transporter polypeptides:  Reversible inhibition; competitive; short lasting (~4 hours); decreased absorption; decreased drug bioavailability; lack of drug efficacy
The clinical consequences of both types of interaction are difficult to predict for individual patients. Check for grapefruit interactions with Epocrates Rx.
BMJ 2013;346:f1 [EXCERPTS]  Free full-text PDF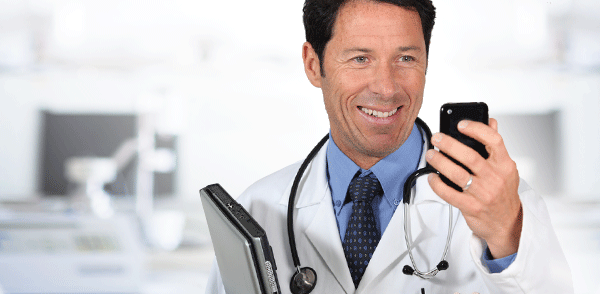 Top DocAlert Messages:
What Your Colleagues Are Reading

• Acute Migraine Treatment in the ED: Comparative Effectiveness. View PDF
• Top 10 Medical Articles of 2012: Journal Watch Editors' Picks. View article
• Can Wells Rule & D-Dimer Rule Out Pulmonary Embolism? View PDF
• STEMI: 10 Things to Remember From the 2013 ACCF/AHA Guidelines. View PDF
• How Is Plantar Fasciitis Managed? View PDF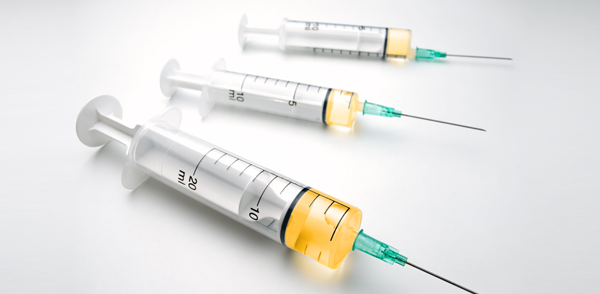 CDC Immunization Schedule Updates for 2013
By Walt Hadikin, MD

Adults: Tdap is recommended for women during every pregnancy, regardless of prior vaccination, in order to protect neonates from pertussis in the first months of life. All adults, including those >65 yo, should also receive one lifetime dose of Tdap. Prevnar (PCV13) is indicated for adults with immunocompromising conditions.

Children: Hib-MenCY is recommended for infants at high risk, the first dose given as early as 6 weeks of age. Pneumovax (PPSV23) is indicated for children with certain underlying conditions, given in addition to Prevnar (PCV13).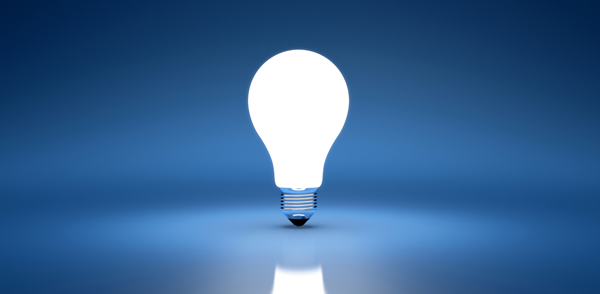 Tip of the Quarter
By Joshua L. Conrad, PharmD

Did you know that you can move the icons within Epocrates to suit your needs?

To move icons (tiles) within the Epocrates application on iPhone, iPod Touch, and Android devices, simply tap and hold the tile until it becomes translucent, then drag it to a new position. You can even move icons between pages so that you can put your most used icons on the opening page. To discover more features of Epocrates, go to our website and click on the demo.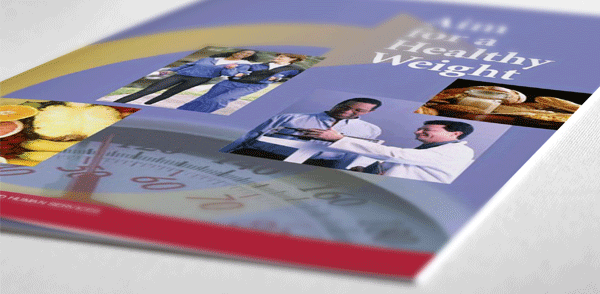 New Online Patient Literature Library Links to Free Materials to Support Your Practice
By Anju Goel, MD, MPH

Wouldn't it be great to have quick and easy access to over 600 vetted patient education materials in one convenient place online? The newly launched Epocrates Patient Literature Library for clinicians features the best free point-of-care materials from a variety of government and medical specialty society sources, carefully curated by our physician editors. Free fact sheets, brochures, and booklets on a wide range of topics can be printed on demand or emailed. Selected items may be ordered and shipped to you free of charge in limited quantities. Easy-to-read materials are organized by topic or age group, and are offered in English, Spanish, Chinese, and other languages when available. We will continually enhance and expand our offerings. Let us know about your favorite patient literature materials. We also invite you to propose topics that would be most helpful to your practice.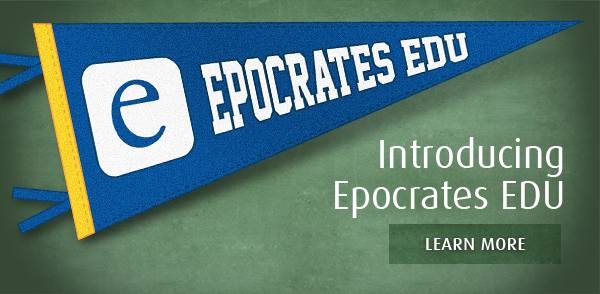 Copyright ©2013 Epocrates, Inc. All Rights Reserved. Epocrates, Inc., 1100 Park Place, Suite 300, San Mateo, CA 94403 www.epocrates.com

Epocrates, an athenahealth company