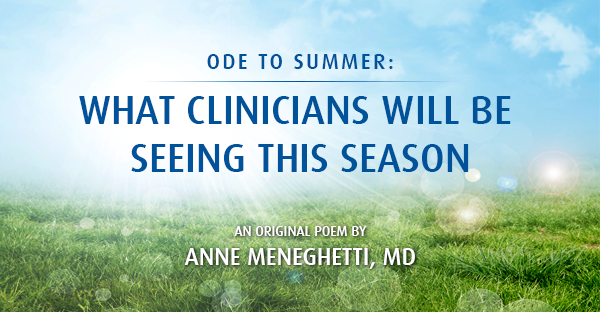 It's time to dust off CDC's Yellow Book travel medicine tome from its virtual shelf;
As it seems patients never take a vacation from disease itself:
Malaria, Chagas, Dengue, Cholera, or perhaps Yellow fever,
Or even a simple case of Traveler's Diarrhea,
Can Plague summer travelers in Asia, Africa, or even a European pizzeria;
And Travel immunizations are not always a complete panacea.
If your older patient headed to Burkino Faso presents just a few days in advance,
Accelerated HAV schedules and immune globulin may be her best chance.

And those patients vacationing right here, state-side,
May find themselves in as much trouble as those who travel world-wide:

West Nile and Lyme, Rocky Mountain spotted fever, Coccidioidomycosis;
Hepatitis A happens anywhere, so make Evaluation of LFTs a prime focus.

Be prepared for Altitude illness, Poison oak, and Insect bites from fire ants,
Roller coaster Motion sickness prevention, and Jet lag from France.

Summer temperatures will soon have E. coli sprouting;
Food poisoning can spoil most any summer outing.

Deconditioned people suffer activity-related Musculoskeletal sprain and strain,
Have guidance on hand for Concussion, Sunburn, Heatstroke, and Eval of knee pain.
Note that in half of boating and Water accidents, alcohol is partly to blame.
Firework injuries are much more likely to occur in youth and men,
Snake bites have been associated with males and EtOH, time and again.

Whatever your patients may get into this summer season,
Epocrates supports your good judgment, common sense, and reason.
Have a great summer!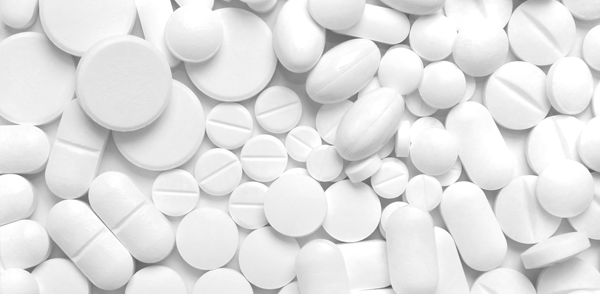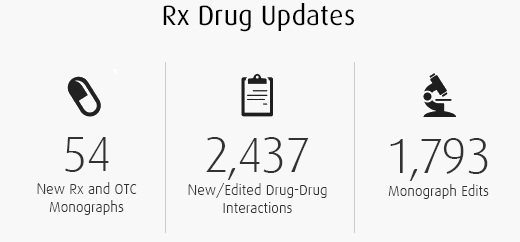 ---
Noteworthy New Drugs
By: Jennifer Swenson, PharmD, BCPS

The Epocrates editors added some interesting new drugs this quarter, including the first-in-class SGLT-2 inhibitor to treat type 2 diabetes, Invokana (canagliflozin), and the multiple sclerosis drug Tecfidera (dimethyl fumarate). The oncology armamentarium grew with new drugs and formulations, such as Afinitor Disperz (everolimus), Kadcyla (ado-trastuzumab emtansine), Marqibo (vincristine liposomal), and Pomalyst (pomalidomide). We saw the return of a drug combination to manage morning sickness, Diclegis (doxylamine/pyridoxine) , that more-seasoned practitioners may remember as Bendectin.
Other notable new drugs added to Epocrates were Fulyzaq (crofelemer) to treat HIV treatment-associated diarrhea, Sirturo (bedaquiline) to treat multi-drug resistant tuberculosis, and two drugs to treat dyslipidemias, Kynamro (mipomersen) and Liptruzet (ezetimibe/atorvastatin). See more >>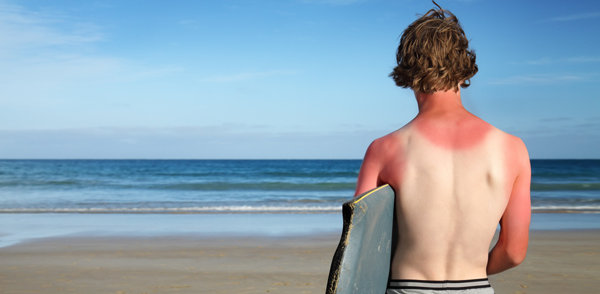 Diseases Focus: Sunburn

By: Walt Hadikin, MD
Sunburn occurs as a result of UV exposure that exceeds an individual's minimal erythema dose. UVB radiation is 1,000 times more erythemogenic than UVA and is the most significant causative factor of sunburn. UVB intensity peaks between 10 am and 4 pm, when exposed individuals are at greatest risk for sunburn and subsequent DNA damage. Individuals with Fitzpatrick skin types I to III are most susceptible, while those with types IV to VI (darker skin) are relatively resistant to burns. Though prevention is key, treatment for acute burns includes emollient creams and oral NSAIDs.  Aloe, cool compresses, oatmeal baths, and topical pramoxine are second line options.
Read more about Sunburn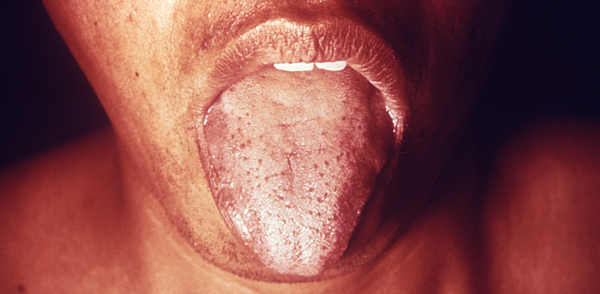 DA Editor's Pick: Vitamin B12 Deficiency Guideline: 5 Points to Remember

By: Walt Hadikin, MD
Routine testing is not recommended.
Test patients with unexplained neurological symptoms, macrocytic anemia, macrocytosis, hypersegmented neutrophils or pancytopenia.
Consider testing for age >75 yo, IBD or gastric/bowel resection, prolonged vegan diet, H2 antagonist or PPI use >12 months, or metformin use >4 months.
Check CBC, blood film, and serum cobalamin; cobalamin levels correlate poorly with clinical symptoms.
Give B12 prophylactically to those with pernicious anemia, strict vegans, and those with food-bound B12 malabsorption.
Free full-text guideline PDF
National Guideline Clearinghouse version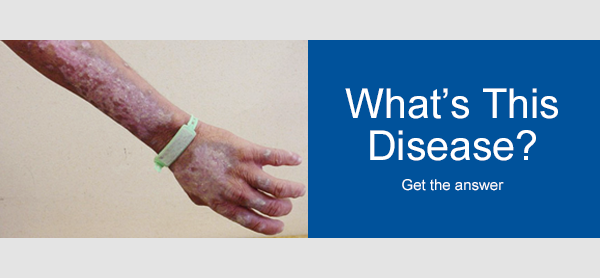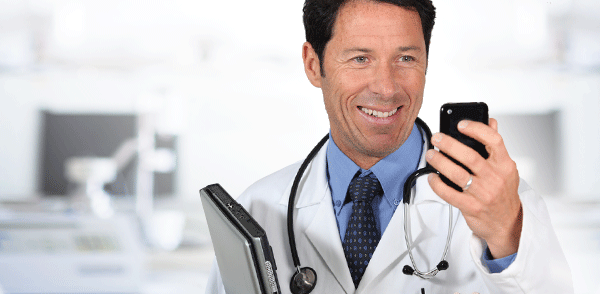 Top DocAlert Messages:
What Your Colleagues Are Reading

• Isolated Raised Alkaline Phosphatase: A Practical Approach View PDF
• Calcium & Vitamin D: Recommendations From Conflicting Data View article
• Solitary Pulmonary Nodules: Key Points From an Algorithm View abstract
• GERD Diagnosis & Management: Key Points From ACG Guidelines View PDF
• Urate-Lowering Therapy for Gout: ACR Guidelines View PDF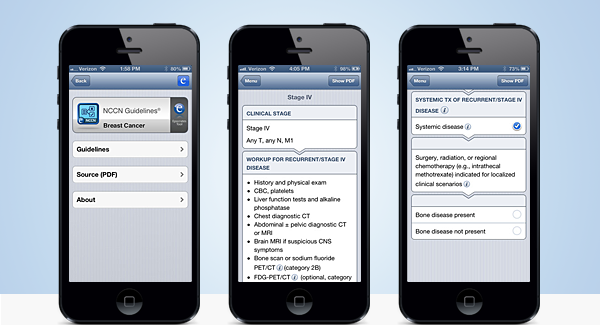 Navigate the Complex World of Cancer Care with NCCN Guidelines® by Epocrates
By: Anne Meneghetti, MD

NCCN Guidelines by Epocrates transforms NCCN's PDF-based decision trees into an intuitive, interactive app for Apple iPhone and iPad devices. Key treatment regimen content displays directly in the decision flow, making it easier to arrive at answers.
We invite you to explore the app's guidelines for Breast, Colon and Prostate cancers, currently available in the Apple iTunes Store.  (Coming soon: Non-Hodgkin's Lymphomas)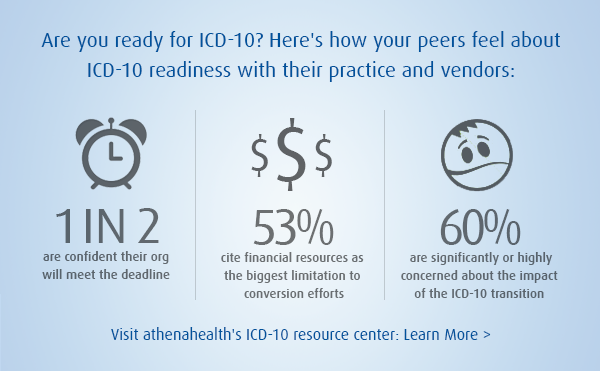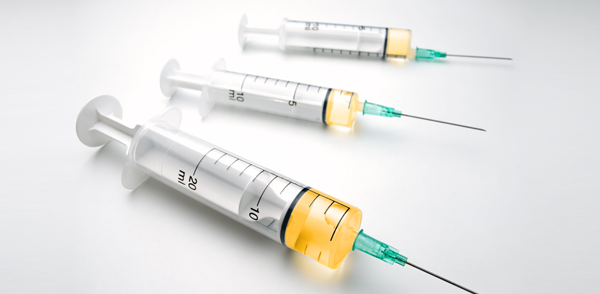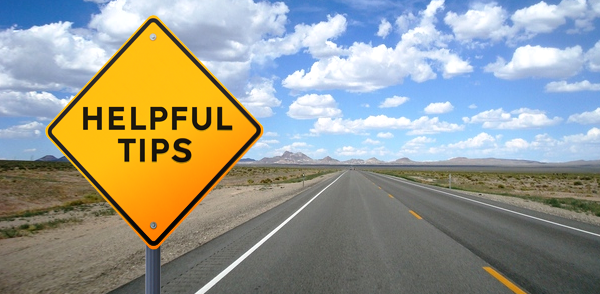 Tip of the Quarter

By: Joshua L. Conrad, PharmD
Q: How often is Epocrates' clinical content updated? A: Summer vacation...what summer vacation?! Epocrates medical editors, consisting of clinical pharmacists and physicians, work year-round making daily updates to our clinical content based on new information from the FDA, CDC, national treatment guidelines, and primary literature. New content undergoes a rigorous review process to guarantee it meets our high standards. Only then is it approved for release into Epocrates databases on a weekly basis. So when you are on the beach or a road trip, rest assured that you'll have ready access to the latest information on new products, indications, off-label uses, safety updates, and drug interactions with Epocrates. We are working hard for you!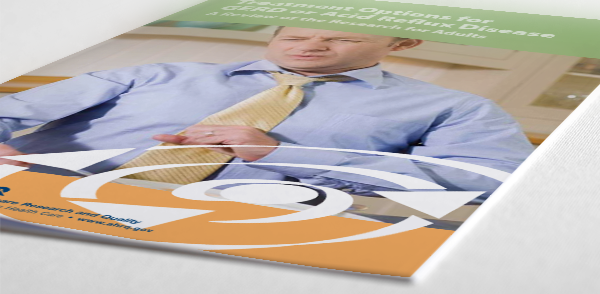 Featured Patient Education Materials:
Readers' Top Pick
By: Anju Goel, MD, MPH

Epocrates recently launched an online Patient Literature Library for clinicians, with over 600 free point-of-care materials from a variety of government and medical specialty society sources. Fact sheets, brochures, and booklets on a wide range of topics can be printed on demand or emailed. We invite you to send us feedback on our current items and ideas for additions.
GERD/Acid Reflux Disease Treatment Options: AHRQ's 16-page color guide covers the causes and symptoms of GERD, treatment options including medicines, surgery and endoscopic treatments, how antacids, H2RAs and PPIs work, and a cost comparison of GERD medicines.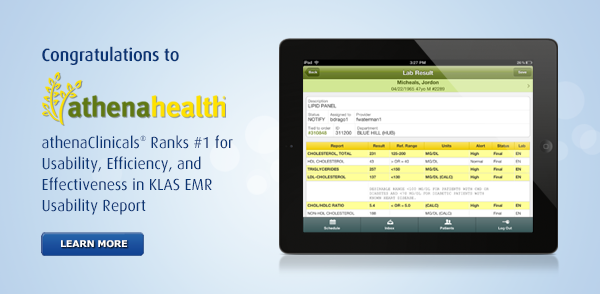 Copyright ©2013 Epocrates, Inc. All Rights Reserved. Epocrates, Inc., 1100 Park Place, Suite 300, San Mateo, CA 94403 www.epocrates.com

Epocrates, an athenahealth company