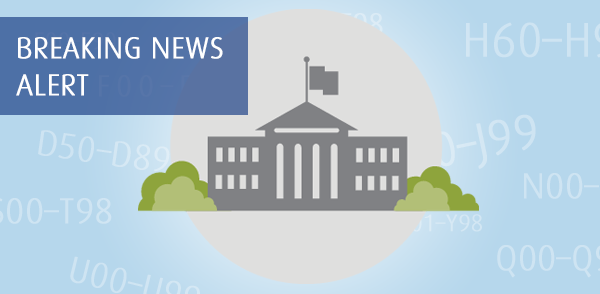 News Alert: ICD-10 Delayed to 2015
On Monday March 31, the Senate voted to delay the shift to ICD-10
until October 2015. The bill containing that provision also pushes out by 12 months reimbursement cuts under Medicare's Sustainable Growth Rate
(SGR) payment formula.
Read our own Ed Park's recent blog post on the ICD-10 delay. Ed is the COO of athenahealth (and Epocrates) and is responsible for ensuring athenahealth providers are ready to handle changes in healthcare (like ICD-10 and Meaningful Use).
For more information on ICD-10, visit athenahealth's Knowledge Hub.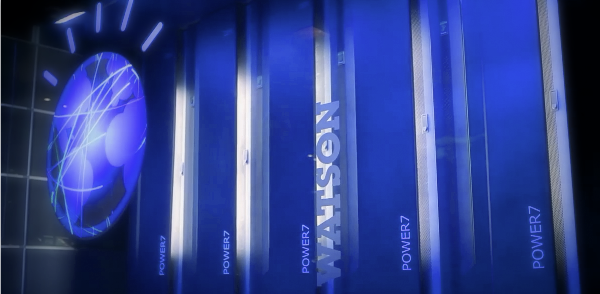 Innovation for Uncertainty
By: Anne Meneghetti, MD
During my pulmonary fellowship, I recall a thoracic surgeon boldly declaring, "Whenever I see a pre-op chest x-ray with coronary calcifications, those are the patients I worry about for complications. So, I do extra cardiac work-ups on them." Inwardly, I rolled my eyes and labeled his anecdotal correlations as "totally unscientific." Flash forward two decades, and I found myself smiling while reading the 2010 AHA/ACC recommendation on CT coronary artery calcification scoring for asymptomatic patients at intermediate CVD risk. That surgeon had made a connection where I saw none.
What if a brain bigger than yours or mine could discover meaningful correlations that could improve care? IBM supercomputer Watson might be up for the challenge. After besting human champions on Jeopardy! in 2011, Watson went to medical school, using natural language processing to consume vast volumes of medical literature and clinical records. Watson can synthesize the entire career experience of thousands of clinicians across various specialties. Submit clinical case details, and the pizza-box-sized computer will return statistical probabilities associated with various courses of action, along with supporting evidence.
Guided by medical experts, Watson has lately been specializing in cancer care to support complex decision-making. It can bring to the table a synthesis of big data unaffected by personal bias. Through rounds of feedback from clinicians, the supercomputer refines its analysis of predicted clinical outcomes. "One unique aspect of the MD Anderson Oncology Expert Advisor, powered by Watson, is that it will not solely rely on established cancer care pathways to recommend appropriate treatment options," explained Lynda Chin, M.D., professor and chair of Genomic Medicine and scientific director of the Institute for Applied Cancer Science at MD Anderson. "The system was built with the understanding that what we know today will not be enough for many patients." Like Watson, at Epocrates, we synthesize relevant data, big and small, to support the decisions you make in the moments of care. We wish Watson a very bright future.

Obsessed with British television, I assumed that Watson was named after Sherlock's trusted physician-companion. It's not - nor is it named after the famous DNA pioneer. Thomas Watson was IBM's founder.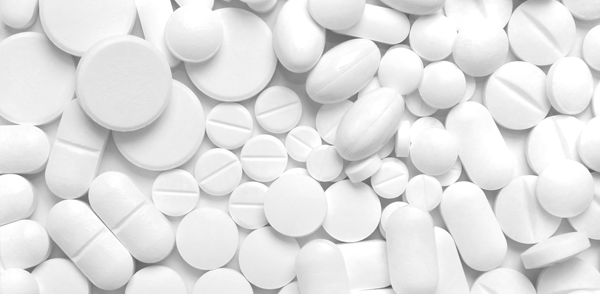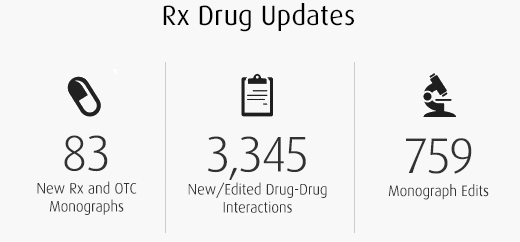 Noteworthy New Drugs

By: Nancy Hwang, PharmD
Groundbreaking innovations are emerging in the area of hepatitis C treatment, where the introduction of novel oral antiviral agents is paving the way for a new era of therapy. Sovaldi (sofosbuvir), a nucleotide analog polymerase inhibitor, and Olysio (simeprevir), a protease inhibitor, are among the latest drugs to be approved from an extensive pipeline. Another recent breakthrough is Imbruvica (ibrutinib), a Bruton's kinase inhibitor indicated for treatment of mantle cell lymphoma and chronic lymphocytic leukemia. Other notable drugs added to the Epocrates® drug reference this quarter include: Farxiga (dapagliflozin), the second SGLT2 inhibitor for type 2 diabetes; Fycompa (perampanel), an adjunct treatment for partial seizures; and Zorvolex (diclofenac), a new lower-dose formulation of the NSAID. A slew of high-profile first-time generics hit the market, including generics for Cymbalta (duloxetine), Trizivir (abacavir/lamivudine/zidovudine), immunosuppressants Myfortic (mycophenolic acid) and Rapamune (sirolimus), and both Micardis (telmisartan) and Twynsta (telmisartan/amlodipine). See more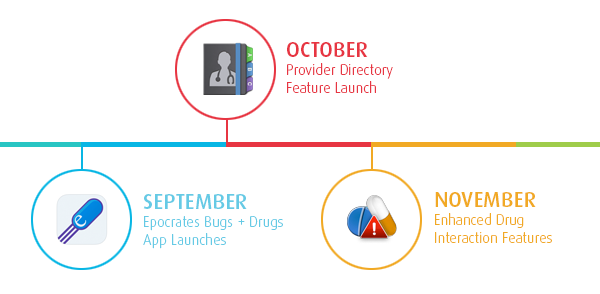 Keeping Up With Epocrates

By: Walt Hadikin, MD
Technology is always evolving-and so are we. Looking back at 2013, Epocrates launched some exciting innovations to support you in the moments of care. Take a look: September - Epocrates Bugs + Drugs App
An antibiotic resistance mobile app that serves as a digital antibiogram with the capability of providing updated local susceptibility information, plotted down to the ZIP code. Learn more.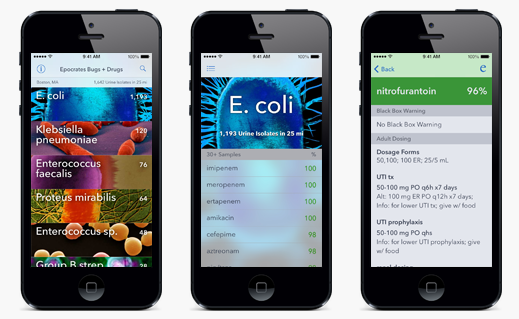 October - Provider Directory Feature
An extensive national registry of clinicians located within the Epocrates app, designed to connect providers for patient referrals and consults. Learn more.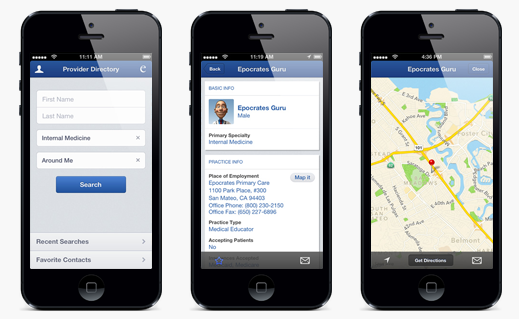 November - Enhanced Drug Interaction Features
Upgraded InteractionCheck® and a new Drug Interaction Overview section for advanced, detailed ingredient-by-ingredient profiles of a drug's interaction potential and risks. Learn more.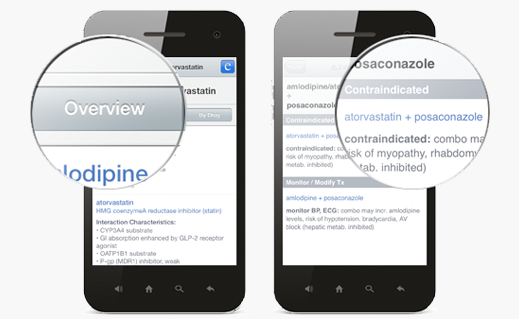 Whether you are new to Epocrates, or if you've been a member since we were ePocrates, with a small "e", we encourage you to try our shortcuts and tips to make your experience as seamless and rapid as possible. Here are three that will help increase efficiency: Watch Videos
Did you know we post demonstration videos to help you navigate our products? Watching these videos can help you discover hidden gems. Watch our most recent video on Provider Directory here. Explore 'Tips & Tricks'
Here we have collected the answers to your most common questions, such as how to modify your drug formulary section, or how to customize your home screen by rearranging icons, or where to find patient education materials on Epocrates Online. Search our most recent 'Tips & Tricks' here. Ask Questions
Often sending a quick email is much faster than trying to figure out a problem on your own. Don't hesitate to email Epocrates support staff anytime at support@epocrates.com. We're happy to answer your questions.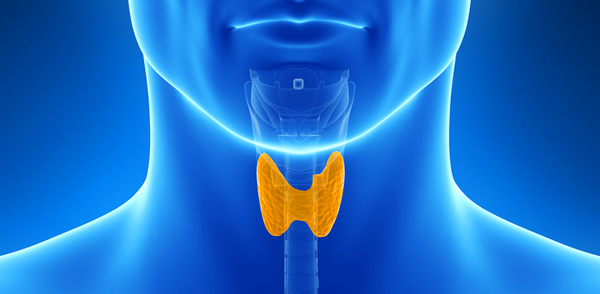 Diseases Focus: Graves Disease

By: Walt Hadikin, MD
Graves disease is the most common cause of hyperthyroidism in most countries. It is the second-most common autoimmune thyroid disease in the U.S., after Hashimoto thyroiditis. Women are 5 times more likely to be affected than men, with peak incidence between 40 and 60 years of age. Extrathyroidal manifestations may include ophthalmopathy, pretibial myxedema, and acropachy, all of which distinguish Graves disease from other causes of hyperthyroidism. Lab findings consist of a suppressed TSH, elevated thyroid hormones, and a high uptake of radioactive iodine. Treatment options include radioactive iodine therapy, antithyroid drugs (methimazole or propylthiouracil), and surgery. Read more about Graves disease - Patient Resources from JAMA, FDA (View)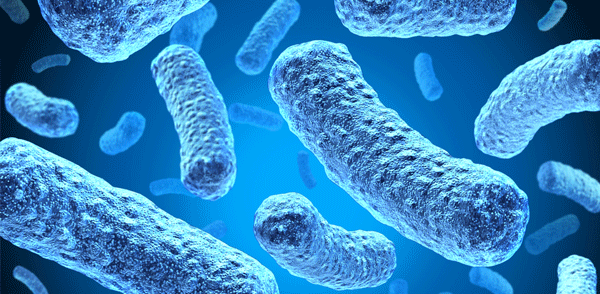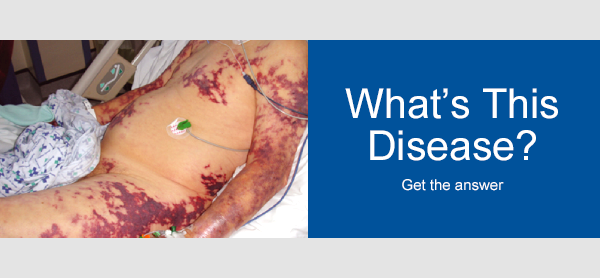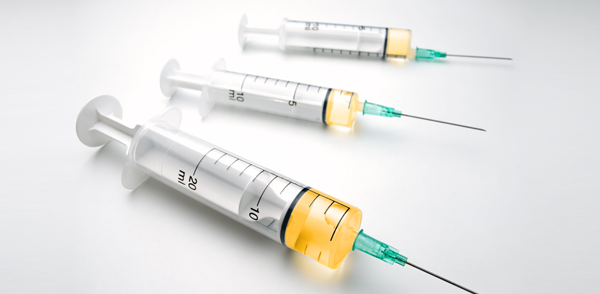 CDC Immunization Schedule Updates for 2014

By: Walt Hadikin, MD
Hiighlights from the 2014 ACIP Immunization Updates:
Adults (View Immunization Schedule)
Influenza: Inactivated influenza vaccine can be used with precautions in patients w/ hives-only allergy: recombinant vaccine (FluBlok) may be used in patients 18 to 49 yo w/ allergy of any severity
Hib: Vaccine no longer recommended for patients w/ HIV infection
Tdap: Single lifetime dose recommended for unvaccinated persons ≥11 yo; one dose still advised during each pregnancy Children/Adolescents (View Immunization Schedule)
Pneumococcal: Administer complete PCV13 (Prevnar) series before PPSV23 (Pneumovax), which is given at least 8 weeks after completion of PCV13
Hib: Incompletely vaccinated children aged 12 to 59 mo at high risk of invasive disease should receive 2 doses 8 weeks apart
Meningococcal: MenACWY-CRM (Menveo) may be used as early as 2 mo of age in children w/ high-risk conditions
CDC Vital Signs: Improving Antibiotic Usage Among Hospitalized Patients

By: Walt Hadikin, MD
An alarming trend in hospitals today: Errors occur in up to 50% of instances in which antibiotics are prescribed to hospitalized patients. In fact, up to 30% of such prescriptions may be unnecessary.
Incorrect prescribing of antibiotics exposes patients to potential harms, including Clostridium difficile-associated diarrhea, infection with antibiotic-resistant bacteria, and complications from adverse events.

To protect patients and preserve the power of antibiotics, the CDC recommends that every hospital implement an antibiotic stewardship program that includes 7 core elements:
1. Leadership commitment
2. A single leader accountable for program outcomes
3. A single pharmacist to provide the drug expertise
4. At least one action to improve prescribing
5. Tracking of prescribing and resistance patterns
6. Regularly reporting information to clinicians
7. Offering education about resistance and prescribing practices
Learn more at CDC Vital Signs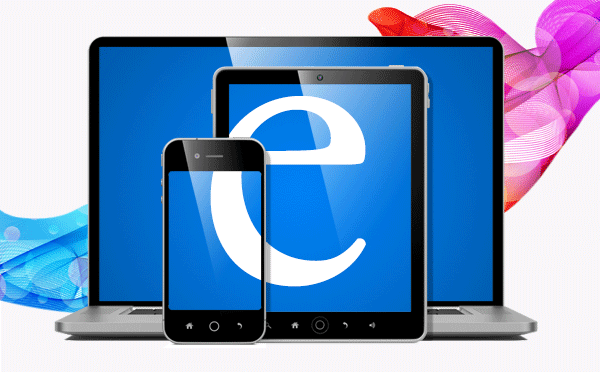 One subscription. Universal access.
To support you whenever and wherever you need to access Epocrates, we have improved the way our premium subscriptions work. One subscription now grants you access to Epocrates Essentials drug and disease content and diagnostic tools on every Epocrates-supported mobile device, plus your desktop and laptop.



Copyright ©2014 Epocrates, Inc. All Rights Reserved. Epocrates, Inc., 1100 Park Place, Suite 300, San Mateo, CA 94403 www.epocrates.com

Epocrates, an athenahealth company