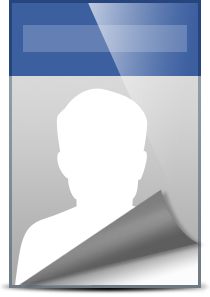 Severe Food Allergies in Children
Source:
British Columbia HealthLink
This 2-pg color PDF details management of severe reactions and anaphylaxis in children. Specific instructions on shopping and food preparation are included. Advice for interacting with schools and other facilities is outlined, as well as guidance on preparing a child to self-manage severe reactions. Available in English, Chinese, Vietnamese.