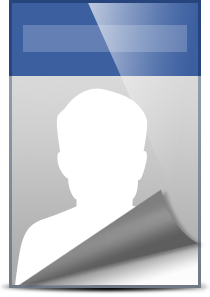 Back Health and Safety Information
Source:
Health Information Translations
This 3-pg black and white handout details optimal alignment during daily activities, in order to avoid back injury. Actions covered include standing, lying, and lifting. Line drawings illustrate proper positioning. Anatomy of the back is briefly covered. Available in English, Chinese, Korean, and Japanese.