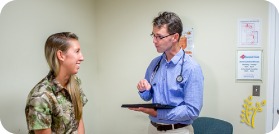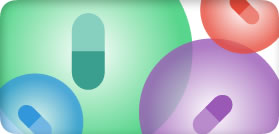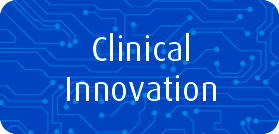 Measuring Performance
Effective practice management can be the best indicator of financial success. PracticeVitals, from athenahealth, shows the performance of more than 52,000 providers by specialty, across 6 key metrics. How does your practice compare?
Epocrates Drug Interactions
We know how important drug-drug interactions (DDIs) content is to our clinicians. That is why we have enhanced its presentation—so you can find answers even more quickly.
Paging Dr. Watson
Explore innovation in clinical decision-making. Learn more about today's computing power for insights that can be delivered at the moment of care.