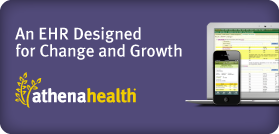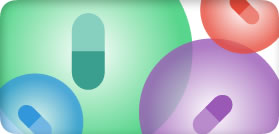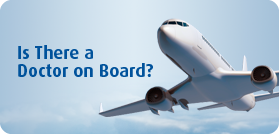 Is Your EHR Ready for Payment Reform?
Discover the cloud-based EHR designed to meet your current needs and keep you prepared for the future. See how athenahealth's Best in KLAS services and mobile app can benefit your organization.
Epocrates Drug Interactions
We know how important drug-drug interactions (DDIs) content is to our clinicians. That is why we have enhanced its presentation—so you can find answers even more quickly.
Is there a doctor on board?
At 30,000 feet, Dr. Anne Meneghetti finds peace of mind in Epocrates, a trusted resource. Read her in-flight story.