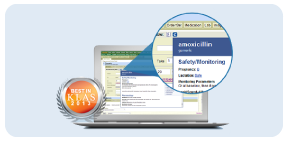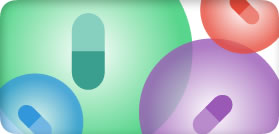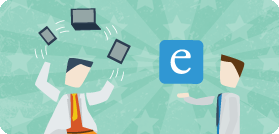 Epocrates Inside the EHR
The #1 drug reference resource is now inside the EHR ranked #1 for usability. Access Epocrates drug monographs within your workflow with athenaClinicals®, the cloud-based EHR service from athenahealth.
Epocrates Drug Interactions
We know how important drug-drug interactions (DDIs) content is to our clinicians. That is why we have enhanced its presentation—so you can find answers even more quickly.
Epocrates, Meet Workflow
See what happened when one loyal Epocrates user stopped juggling devices and multiple screens and started accessing critical information, right from her EMR.